HOW TO USE THE SUICA CARD
HOW TO USE THE SUICA CARD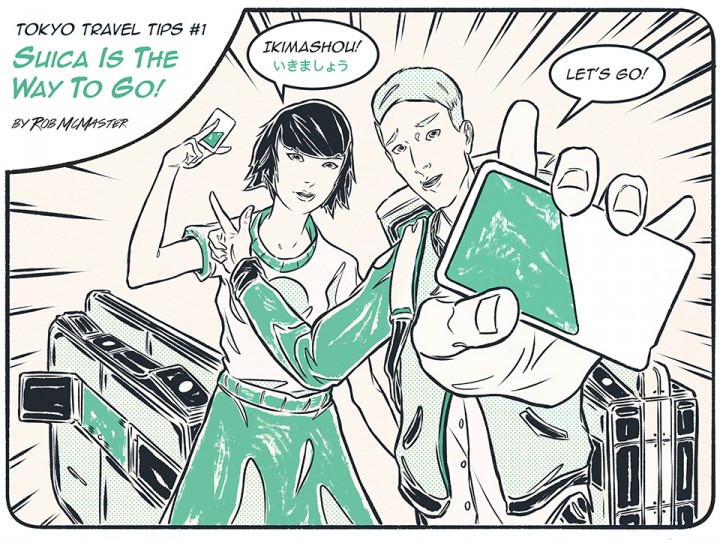 For Trains and More

The Suica card is what you need for all your transportation needs in Japan! For example, you don't have time to memorize the complex transportation network of Tokyo so this one card makes it easy for you. You can enter any train line, JR or the various subway lines, and you don't need to buy a ticket in advance- just tap the card and board! We'll tell you how to use it efficiently!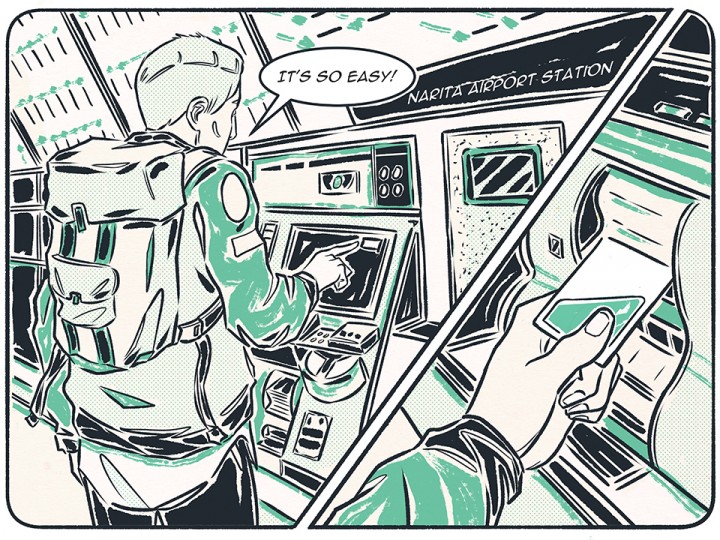 You Can Buy at the Airport

First, when you arrive at the airport buy a Suica card at the JR East ticket machine (they have multi-language options). The money you add to the card is in addition to a 500 yen deposit, but you can get that back if you return the card before leaving Japan—or just save your Suica and use it when you come back! If the station is not run by JR East, you can buy a Pasmo card which essentially does the same thing. If you're at Haneda Airport you can also buy a Tokyo Monorail design version of Suica.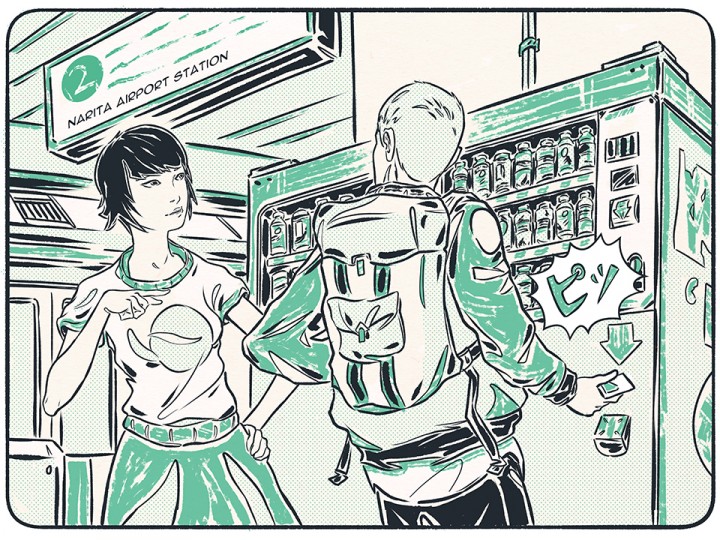 For Vending

Its use is not limited only to transportation! You can buy drinks (or in some cases snacks, newspapers, or even umbrellas) from certain vending machines as well. Just choose what you want and tap the card on the sensor. You can also use it for station coin lockers to store your items when you don't want to lug everything with you.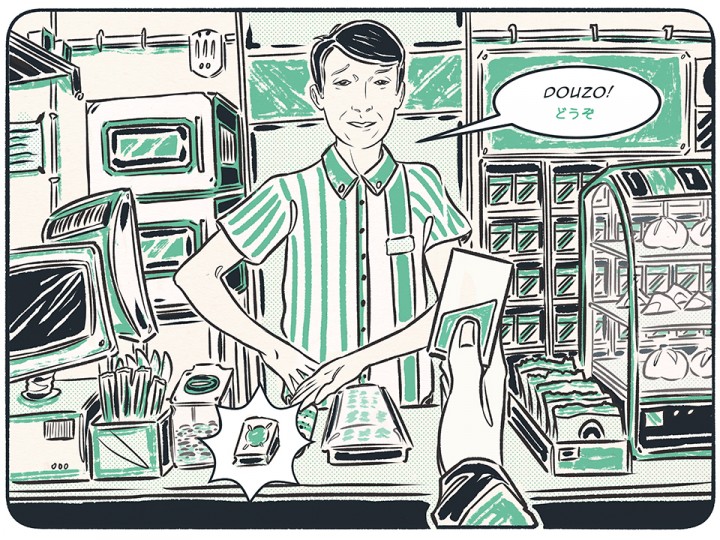 Use at Convenience Stores

Even at convenient stores it will be more convenient-- no need to fiddle with small change, just tap and buy! Just tell the staff you want to use Suica and follow their guidance to tap and/or touch the screen if needed. How convenient!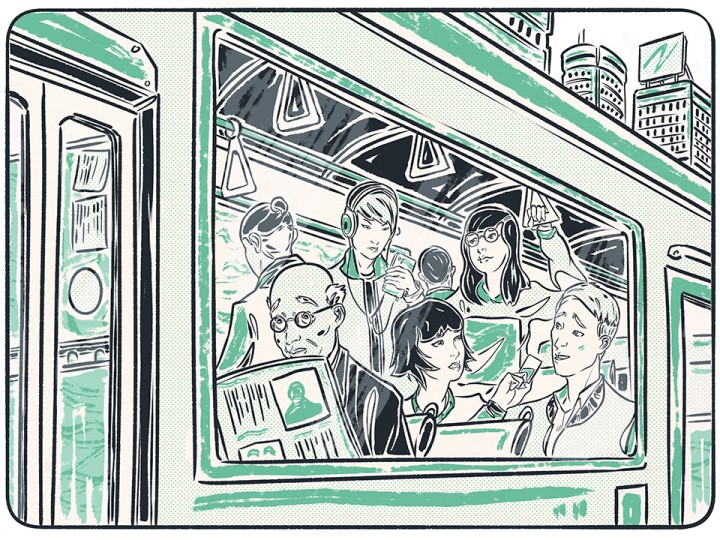 Buses, and more!

Of course, you can use your Suica card to ride trains, subways, and most buses as well. You don't need to worry about having exact change or memorizing the different coins or prices of the routes run by different railway companies, so it's highly recommended for short-term visitors. With Suica you'll be an expert of Japan travel!
Suica is the pre-paid card issued by JR East Japan. But that doesn't mean it can only be used on JR transportation, as it gives you the ability to travel all routes. It is especially convenient in big complex cities like Tokyo. You can use it conveniently without having to buy separate tickets for each trip (although you will need to buy an additional seat ticket to use the Suica for travel on a limited express, express or Green Car, and it cannot be used for travel on the Shinkansen "bullet train"). The maximum you can put on the card is 20,000 yen. There is even a Suica with which you can keep track of your spending and routes via your mobile device. For more information about Suica, please see the JR East (East Japan Railway Company) site:
http://www.jreast.co.jp/e/pass/suica.html
[updated August 2022]
Illustration by Rob McMaster
Text: K. Tezuka
Translation: Greg