HOW TO USE JAPANESE MONEY
HOW TO USE JAPANESE MONEY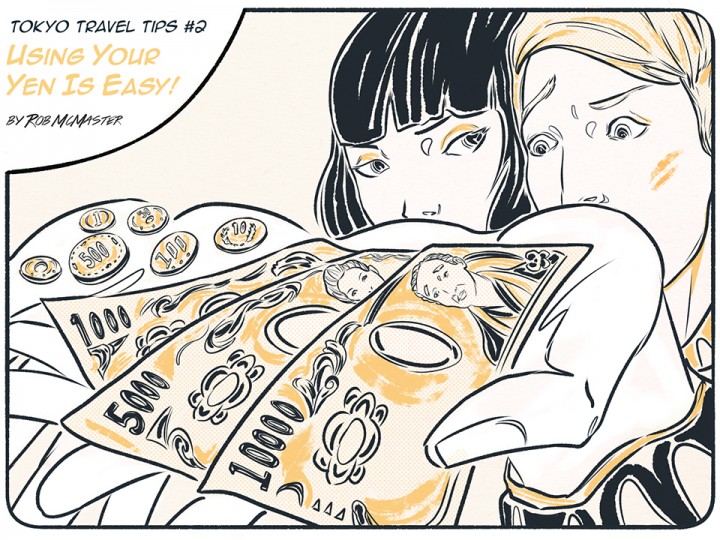 Cash-based Society

Surprisingly, there are still a lot of shops in Japan where you cannot use a credit card, however, credit cards are still useful for large purchases and places such as hotels. Cash is absolutely necessary for your trip to Japan. All Japanese currency is called yen ("en" in Japanese). You only need to remember 6 types of coins and 3 types of bills (4 if you include the now rare 2000 yen bill). It may be annoying for a short trip, but it's not so bad, and you'll quickly get used to the ones you use frequently.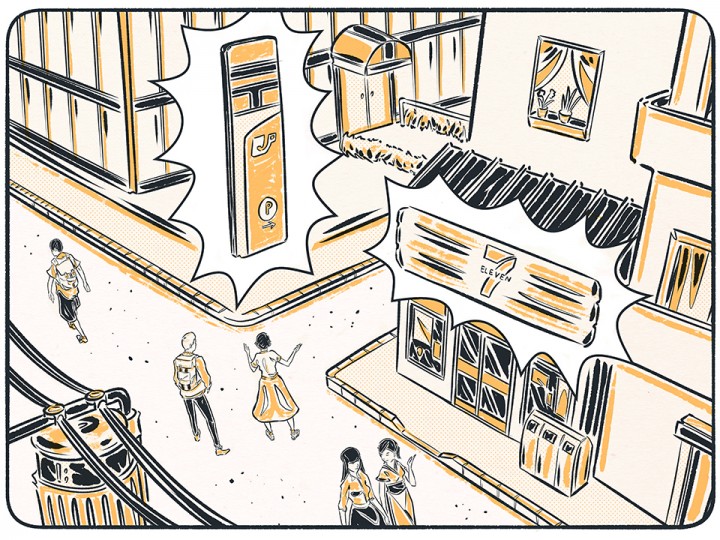 Foreign Currency Withdrawal

Where can you take out money from your foreign bank account in Japan? Well, actually there are mainly 2 places: Japan Post Office and 7-Eleven convenience stores. They are both commonly found in Japan, the latter serving later hours. Just use the ATM's provided– most have English options and if not, staff are happy to help!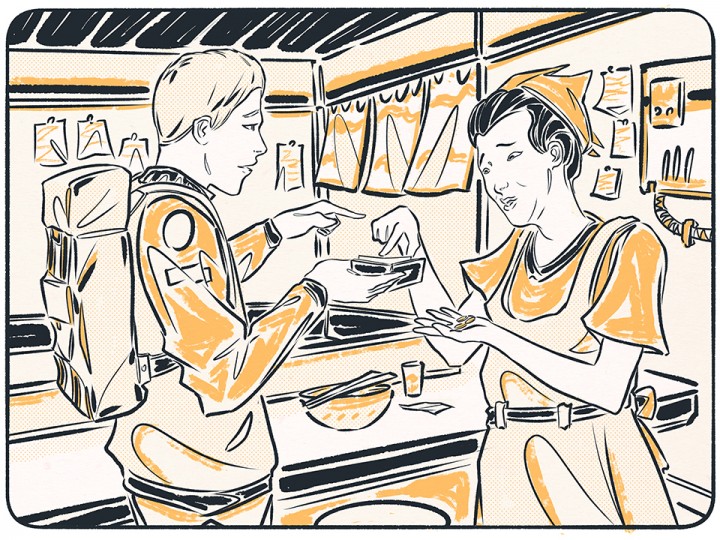 Trustworthy and Helpful Staff

Since Japan is such a safe country you can always rely on Japanese staff for help. Many elderly people just hand over their wallets to staff or open them widely for staff to take the necessary money out, and you could even try this if you are confused! That's how trustworthy Japan is!
Japanese are friendly and honest, and they will help you and never cheat you. Providing the correct change is part of their job. But if you are worried about using money in many situations you can simply use your Suica Card that we told you about last time!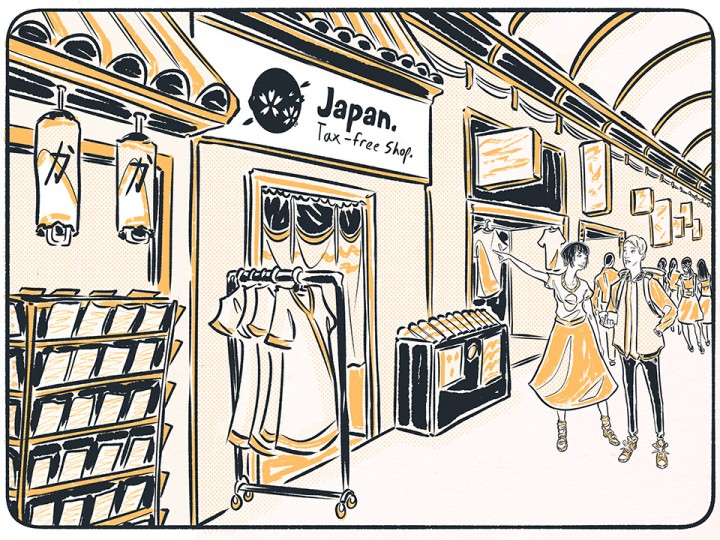 Tax In? Tax Out? Tax Free?

Currently Japan's sales tax is 8%, with plans for it to raise to 10% in fall of 2019. Sometimes prices are listed with tax included and sometimes they are listed with tax excluded, so especially when buying high priced items it is very important to check before purchasing. For example tax included is called "ZEI-KOMI" and tax not included is called "ZEI-NUKI". For some staff who cannot understand English these terms may be useful.
At Tax Free stores, you don't need to concern yourself with this 8%, but you will need to show your passport for tax exemption.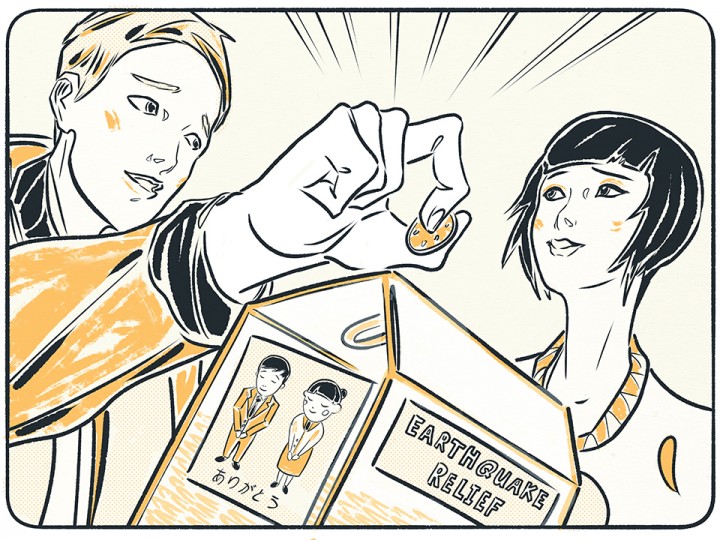 Disaster Relief Support Donation Boxes

If you have loose change remaining at the end of your trip, like other countries you may place it in the donation box at the side of registers, or at the airport. Japan has suffered from earthquake disasters, and donations to various regions that have been devastated can be found commonly in Japan. Please show your support!
It seems with the excessive amount of vending machines and the overall safety and order in Japanese society that cash still rules in Japan. There are 6 types of coins (1, 5, 10, 50, 100, and 500 yen) and 3 main types of bills (1000, 5000, and 10,000 yen. 2000 yen bills exist but are mostly out of circulation– if you have one it can be used but it is rare!). For transportation and daily life 1000 yen bills and 100 and 10 yen coins are the most important. Since the 500 yen coin is so large compared to other currency it should also be easy to remember. The 50 yen and 5 yen coins have holes in them; the latter is a gold-colored metal and commonly used for the prayer donation box at shrines to wish for good luck before praying. Coins are useful for vending machines and quite a bit of other conveniences, however "pay-and-use" cards like Suica and Pasmo are eliminating the need for coins more and more. The most important thing to note is that most restaurants and shops that are not chain stores do not allow credit cards, so it is always a good idea to have a lot of cash handy when traveling Japan, and since it is so safe you never have to worry about having a lot of cash on you.
[updated May 2020]